Healthy School Food
Idalia School Celebrates Healthy School Food
The Idalia Health & Wellness and the talented kitchen staff are pleased to share the results of the LiveWell Colorado School Food Initiative, a program providing culinary, operations, and marketing assistance to school districts across the state. Idalia School participated in this 2-year program from 2016-2018, with the goal of reducing processed food and providing new, healthy menu items to its school community.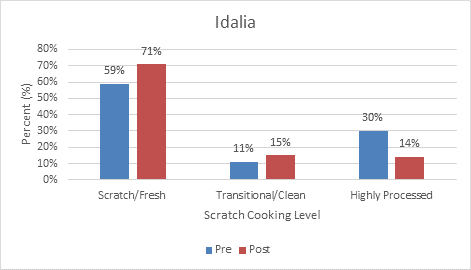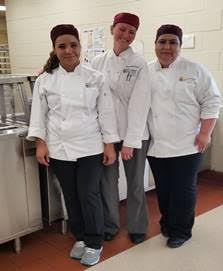 Apart from a few processed foods hard to replace (ketchup, salad dressing, pepperoni & OJ concentrate, to name a few), the Idalia kitchen staff has made significant improvement in creating menu items from scratch. In addition, the staff has identified cost-saving strategies, reduced food waste, and increased the variety of fresh produce in the salad bar. These modifications have resulted in increased participation in the school lunch program at Idalia.
The Idalia Health & Wellness committee continues to support the school food program, along with other healthy living activities such as: National Walk & Bike to School days, Father-Daughter Dance, 3-on-3 Basketball Tournament, Walking School Bus, Bike Rodeo and Family Fitness Sundays. We invite all community members to consider joining our team, either as a committee member participating in monthly meetings or volunteering at individual activities. Contact Lynne Cody or Kelli Kite for details.