Food Service
Idalia School District RJ-3 Food Service
Idalia School District participates in the National School Breakfast and Lunch Programs offered by the State of Colorado. These programs provide reimbursement for students who qualify based on income. We encourage everyone to participate and complete an application.
All information shared on the Free/Reduced Lunch Application is confidential and protected by law. Applications are accepted throughout the year.
2021-2022 Free/Reduced Application-English
2021-2022 Free/Reduced Application-Spanish
**During the 2021-2022 school year, Idalia School District will provide breakfast and lunch to all students free of charge, regardless of the child's free or reduced-price meal benefit status.
Benefits of Breakfast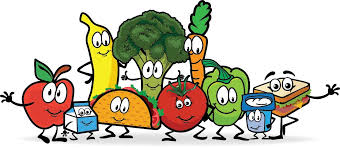 CDE Public Release
Food Service program locator
School Wellness Policy
USDA NonDiscrimination Statement